Central Baltic Monitoring Committee work kicks off in Helsinki
A kick-off and orientation day for the Monitoring Committee members is held on 2 June in Helsinki.
The agenda includes discussions and agreements on the Monitoring Committee's work​ and internal procedures. In addition, preparations will be made for the official meeting on 28-29 June, where the first call funding decisions will be taken.
The Joint Monitoring Committee is composed of national, regional, local and social representatives of the participating countries: Estonia, Finland, including Åland Islands, Latvia and Sweden. The Monitoring Committee takes decisions on the programme level, monitors the progress of the programme, and decides on the programme setup.
List of the members of the Monitoring Committee
With reference to the Regulation (EU) 2021/1060, the list of the members of the Monitoring Committee is published on the Programme's website. Go to the list of members: Programme bodies – Central Baltic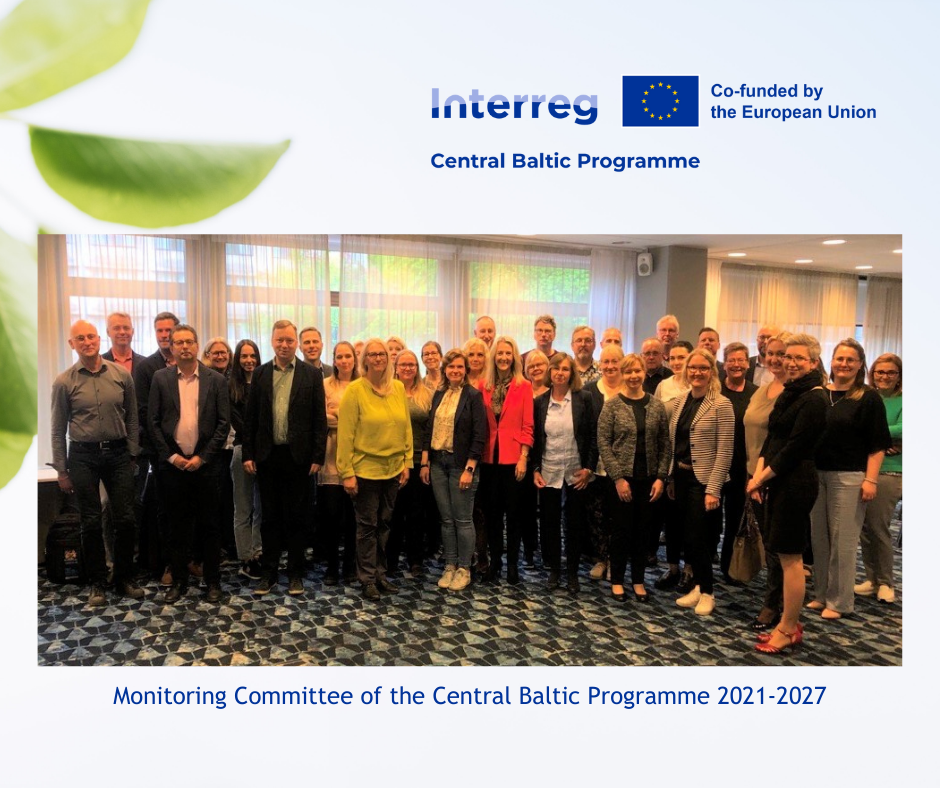 Coming up
The first official Monitoring Committee meeting is coming up on 28-29 June. More information: The first Monitoring Committee meeting (decisions on the first call applications)